How Samsung Is Taking Over The Nigerian Mid-Range Smartphone Market
Over the years in Nigeria, Samsung has been one of those brands that build devices for premium users. Their flagship devices in the S series and Note series are highly rated among users in the Nigerian Android community. Considering the specifications their flagship smartphones come with, I wouldn't actually blame them for putting the devices at price range they usually sell it.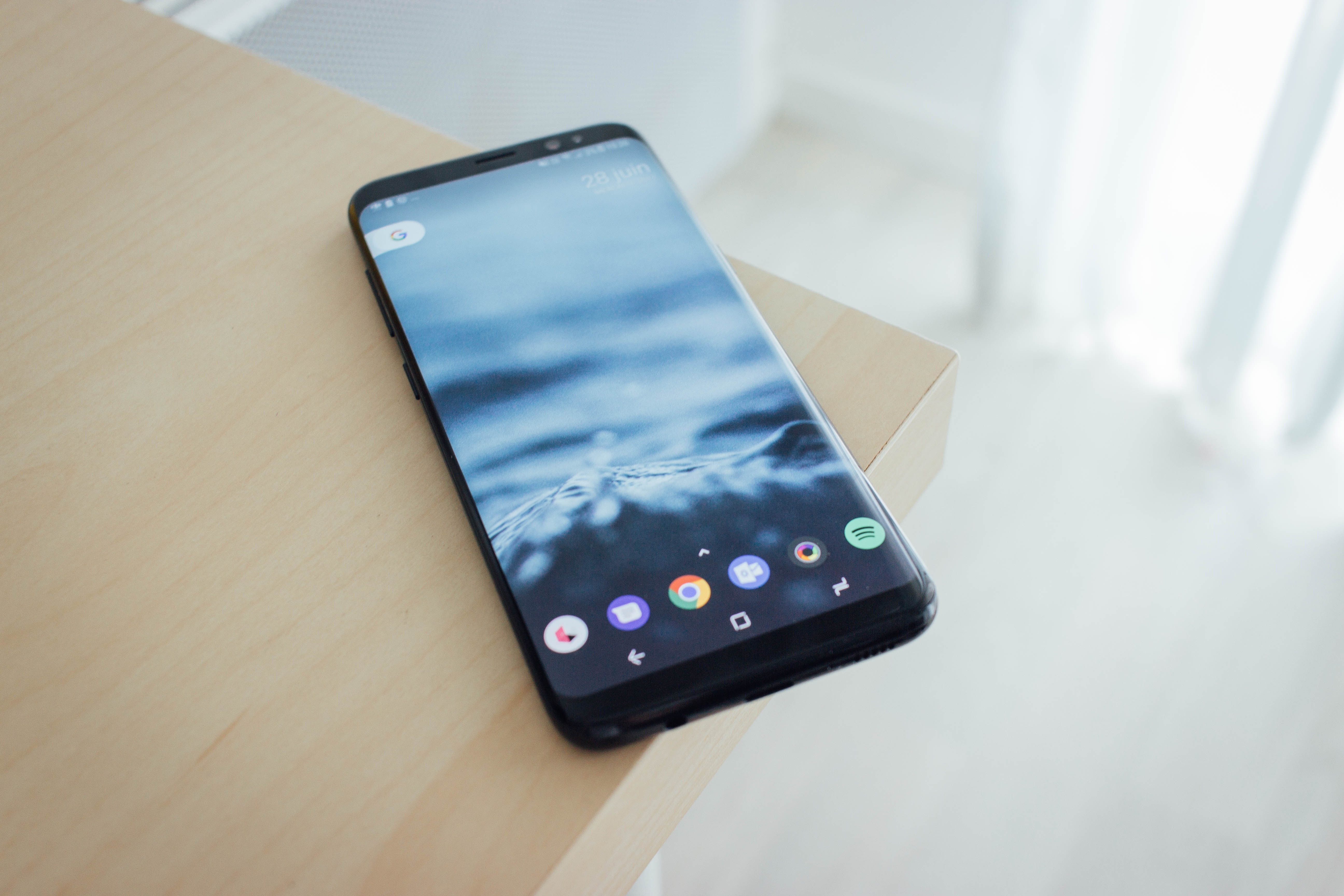 This year Samsung released about 5-6 premium devices – Samsung Galaxy S 10, Samsung Galaxy S 10 Plus, Samsung Galaxy S10e (This is the smallest and cheapest version of the Samsung Galaxy Series), Samsung Galaxy S10 5G (The 5G variant of the S Series devices), Samsung Galaxy Note 10 and the Samsung Galaxy Note 10 Plus.
All these devices cost between N100,000- N350,000 depending on the variant you choose to buy. If Samsung had decided to stick with the usual yearly line up they would still make money, they're a big company and it's quite easy for them to make huge sales. However, Samsung decided to enter the mid-range smartphone segment that has been dominated by the Transsion boys for a while (By Transsion boys – I mean Tecno, Infinix and Itel) . This move has disrupted the market massively.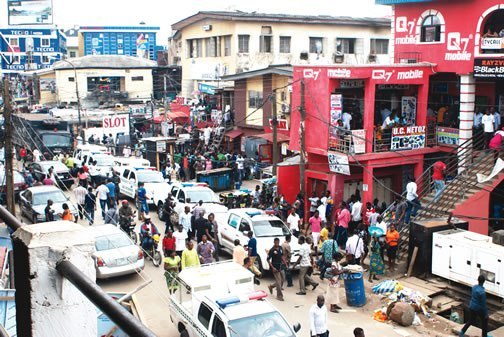 Transsion Holdings business model is quite easy to notice if you are very observant – Itel devices handle the entry-level smartphones for the lower class of the economy, while Tecno and Infinix build devices for the middle class.
The purchasing power of the middle-class all together trumps the ones of both the elites and low-class part of the economy, giving Transsion a lot of customers to push their products to and the business model worked extremely well for them till Samsung, Xiaomi and Nokia came into the picture.
Samsung, Xiaomi and Nokia are dragging the community away from Tecno and Infinix because of two main reasons
1.Tecno and Infinix suck at sending updates : There's nothing customers love more than constant updates, even if it's not a full OS upgrade, minor software updates gives users a very subtle impression that the brand still knows their device exists and is working to improve it. The Transsion boys really suck at this.

2.Tecno and Infinix aren't totally innovative: When it comes to design aesthetics you would agree with me that there hasn't been any mind-blowing design from these two brands. All they do is take cues from other brands and add minor design changes.
The difference between the brands are quite obvious. I know you're judging me for comparing the transsion boys to global brands but I believe they can do better. For example only the Tecno Spark 3 Pro was confirmed to receive Android 10 and it's still in beta – You can access that on Tecno's page by googling "Tecno Spark 3 Pro Android Q beta program". That's one device out of over 20 other recent ones out there they confirmed is getting the update and like I always say -That sucks.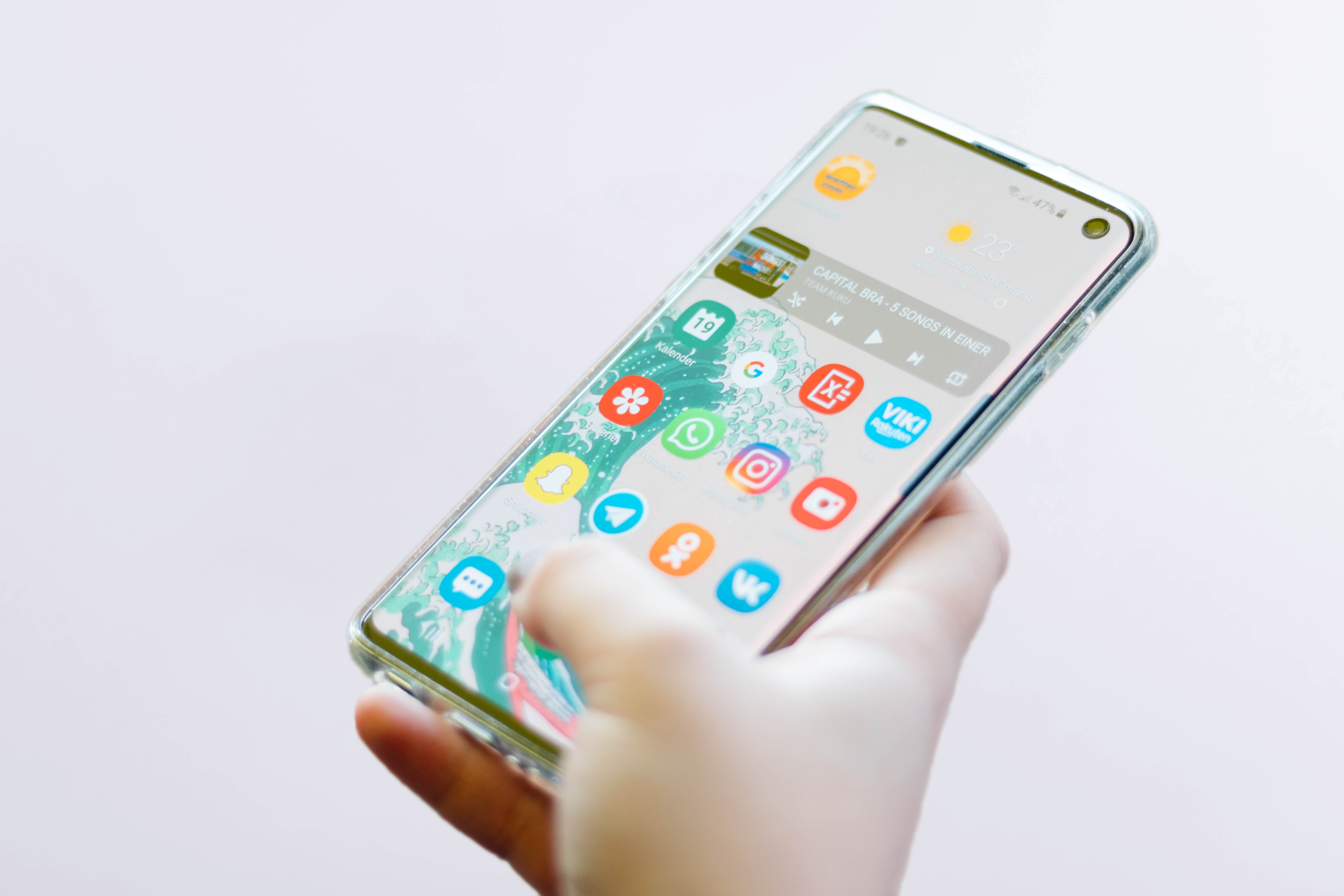 Samsung on the other hand is taking advantage of the fact that they are more popular to stay ahead of Xiaomi and Nokia. I was talking to a friend about this some days ago and he made some very interesting points.
1.Most people are skeptical of using Xiaomi because of the "Chinko" factor
2.Nokia on the other hand just came back to the market after their failed partnership with Microsoft and only extreme loyalists would go back to them. However, Nokia would sell more in Nigeria than Xiaomi because of their previous reputation.
On my own part I feel the "Chinko" factor is a misconception. Xiaomi devices are awesome, the Android OS running on MIUI is amazing and it's one of the best I've seen so far. However, Xiaomi would have to battle that while Samsung would be on a cruise in the market.
Samsung's A Series is their response to the mid-range segment and boy are they working wonders. The smallest device in the lineup the Galaxy A10 has 2GB RAM , an Exynos Processor and 32GB of internal storage and the device costs less than N40,000.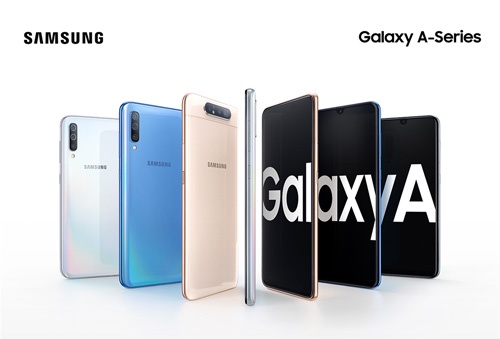 Samsung has literally a device on every price range from 36,000 – 120,000 naira. Here's a list of devices on their lineup.
Samsung Galaxy A10 & A10s
Samsung Galaxy A20 & A20s
Samsung Galaxy A30 & A30s
Samsung Galaxy A50 & A50s
Samsung Galaxy A70 & A70s
Samsung Galaxy A80
Samsung Galaxy A90
Samsung released 12 phones covering literally every reasonable price range in a space of one year and the phones have been a hit. I use a Samsung device and I've received updates more than 4 times in less than 4 months.
Updates lets users enjoy their phones for as long as they want and only upgrade when they want to, Transsion's business model of refusing to push constant updates so customers would buy new phones isn't acceptable and if care isn't taken, they'll lose a lot of customers to Samsung and the new boys in the Nigerian smartphone market.
Like my friend says